Who are we
Transport company Lagun OÜ operates in the market of international road freight transport. A developed network of branches, technical equipment of the company and high-level specialists allow us to offer customers the most profitable solutions for the transportation of goods. Our experts are developing the best routes for traffic in Europe, the Baltic States, the Balkans, the CIS and Central Asia. Our employees take into account the individual needs of the client, provide transportation in strict accordance with established deadlines at competitive prices.
Sustainable development
For many years of work, our company has achieved success not only in business, but also in the implementation of the concepts of sustainable development and social responsibility.
Benefits
Our highly qualified employees find optimal logistics solutions based on the individual needs of each Client.
Mission
The perfect partner in the field of road transport for people working for the development of society and the environment.
Our capabilities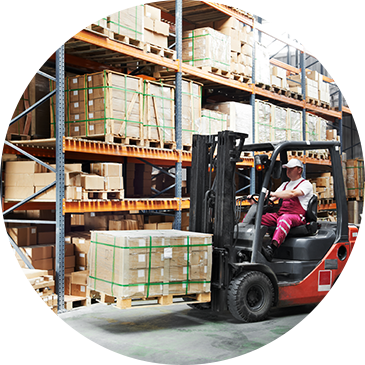 Where do you want to deliver the goods?
The movement of wheeled vehicles is not tied to the work schedule of airports, train stations, ports and can be carried out around the clock, which makes the delivery operational.
More